Welcome! 

You know what time it is.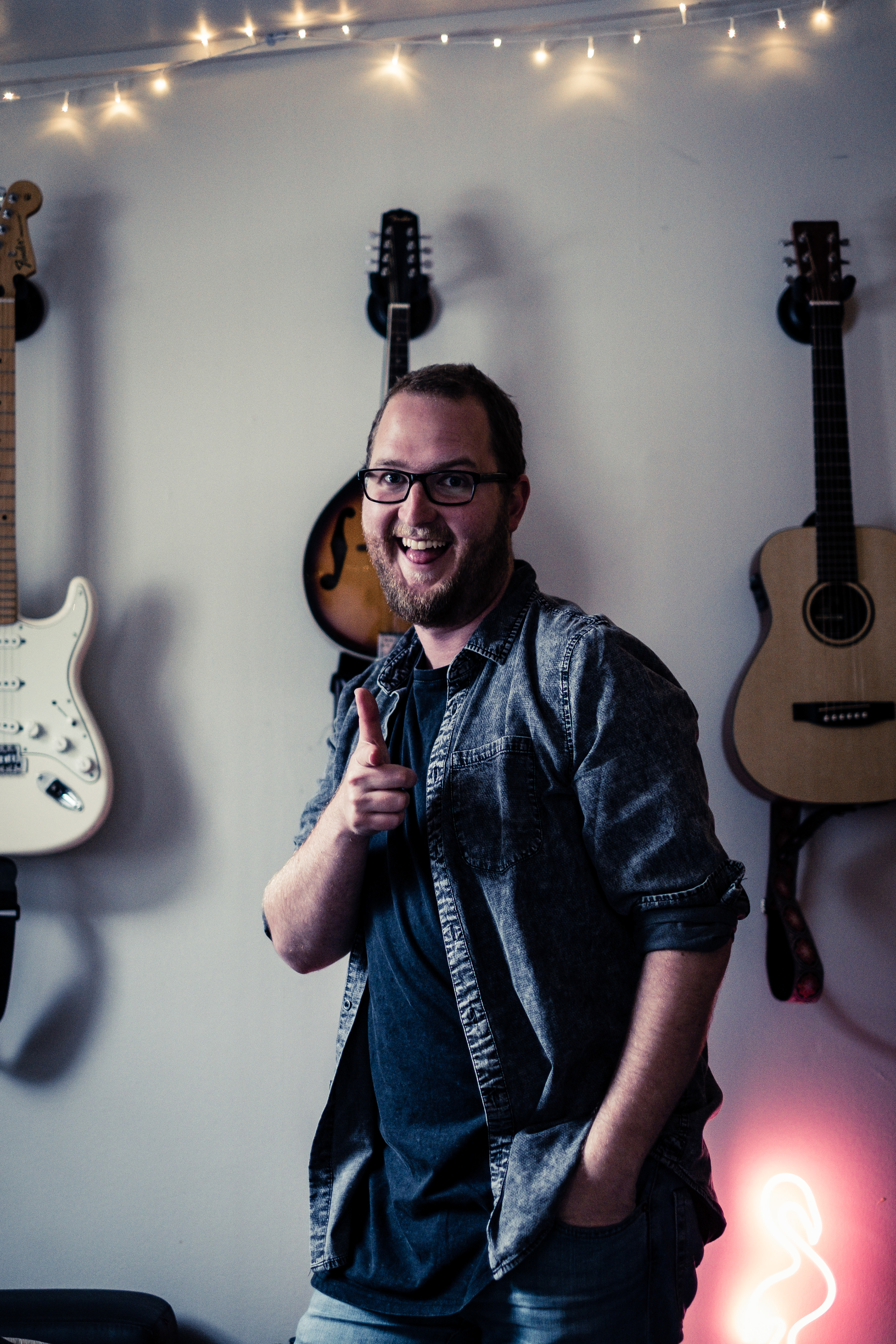 Oh, hey! I didn't see you there. Classic gag. Welcome to my website!
I've designed this to basically act as an internet business card. Short, sweet, and to the point. It's a little tricky to be like "this is what I do" - especially when we creatives all do so many things these days - so if you look around, you'll see various samples of my work. I've got my social links up there too, if you want to see what I'm up to on the daily. My email is also floating around, if you want to talk tacos. 
Right now, my main focus is my music. I've just released two new singles (AWW YEAH!), and whole album is going to be out in early 2020. It's definitely the best thing I've made so far, and I can't wait to get it out there and share it with the world.
Other things I do include YouTube (50 million+ views, 200,000+ subscribers), I write and record music for TV, short films and advertising, I'm a musical theatre performer, I perform live all the time, and recently I've been doing the shit out of Instagram stories. I'm from New Zealand, but I've just recently moved to Brighton in the UK. Nice and close to London, without having to live IN London, ya know? Yeah, you know. You get it.
Life is great. Happy to be here. Thanks for checking out my website. I hope you have an outstanding day.